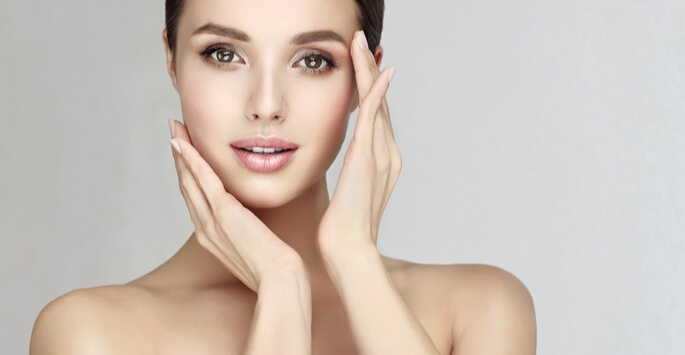 Many people are bothered by the size and/or shape of their nose. This is why rhinoplasty is one of the most commonly performed types of cosmetic surgery out there. If you have been considering have a "nose job" done, it is important to fully understand what it is and what it can do.
What is Rhinoplasty?
Rhinoplasty is simply a surgery performed to change the appearance of your nose. This is accomplished through modifying either the bone or the cartilage, and in some cases, both. Sometimes, this procedure is done to help with a breathing issue. It is also commonly done after an injury to the nose. There are many changes that can be made during this procedure, including:
Reshaping the tip of the nose
Straightening out the bridge
Changing the overall size
Changing the angle of the tip
Narrowing the nostrils
Correcting asymmetry of the nostrils
Getting Ready for Rhinoplasty
The first step is to sit down with us at a consultation to discuss your options. We will discuss your medical history to ensure that you are a good candidate for this procedure. If you are wanting this surgery done purely for aesthetic reasons, it is important to wait until you are done growing to have it done.
A physical exam will be done to see what the options for your rhinoplasty procedure are. We will work together to create the best possible treatment plan for you. This is also the time to discuss any other procedures you may want to have done.
What to Expect with Rhinoplasty
It's important to understand that the exact details of each procedure vary from patient to patient. For example, the procedure may be open or endonasal. During the surgery, our surgeon can skillfully alter the underlying bone and/or cartilage as needed. The end result is a better-looking nose. If the procedure was performed for functional purposes, breathing quality will be enhanced as well.
You can learn more about rhinoplasty and whether or not it is right for you by reaching out to Omaha Face Plastic Surgery & Medspa to schedule a consultation. This consultation can be your first step toward the facial profile you have always wanted. Rhinoplasty may be just what you have been looking for to achieve your goals for your appearance. Contact us today to book an appointment at our office in Omaha and get started. We look forward to hearing from you!