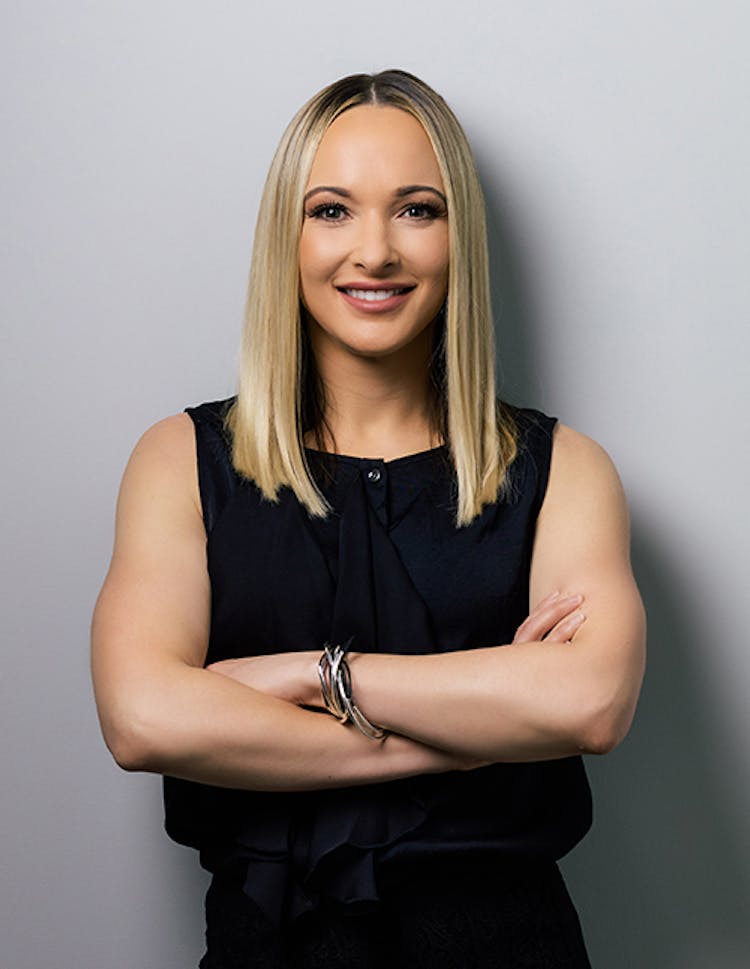 Ashley Fitzgibbons, PharmD, BCPS
Patient Care Coordinator and Practice Manager
Ashley Fitzgibbons was born and raised in Omaha, NE. After high school at Marian, she completed her undergraduate training at Saint Louis University. Ashley Fitzgibbons then obtained her Doctor of Pharmacy from University of Missouri-Kansas City in 2011. She then elected to specialize further and completed a pharmacotherapy residency program at Saint Luke's Hospital of Kansas City. She is a Board-Certified Pharmacotherapy Specialist.
Ashley's extensive background in pre-anesthesia testing and hospital medicine helps ensure our patients receive safe and comprehensive care at Omaha Face. Ashley meets with patients at their cosmetic consultation and works with them to schedule and prepare for a safe surgery and smooth recovery.
Outside of work, Ashley and John have 2 children, ages 3 and 5. In her free time, Ashley enjoys exercising, eating out, and a good glass of red wine.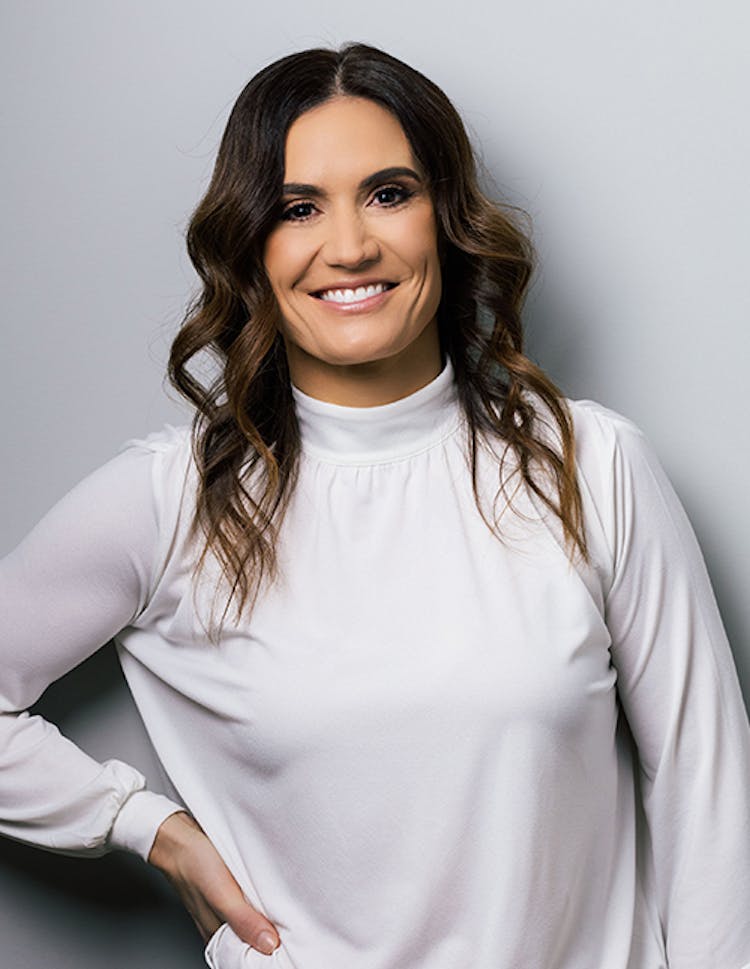 Amy Bierbaum, CRNA, MSN
Nurse Anesthetist
Amy is our anesthesia provider. She grew up in Council Bluffs, IA. Amy received her undergraduate degree from Nebraska Wesleyan University in Biopsychology. She then decided to go into nursing and graduated from Creighton University Accelerated Nursing program with her BSN. She worked at Creighton University Medical Center in the Intensive Care unit for 3 years prior to attending Bryan School of Nurse Anesthesia in Lincoln. Her anesthesia career has included 7 years at the University of Nebraska Medical Center as a Certified Registered Nurse Anesthetist prior to entering private practice.
Amy is married to her husband Adam, with whom she has three children ages 10, 8, and 5. Outside of work she loves to watch her kids' activities, coach softball, volleyball, and soccer, workout, travel, and spend time with her family.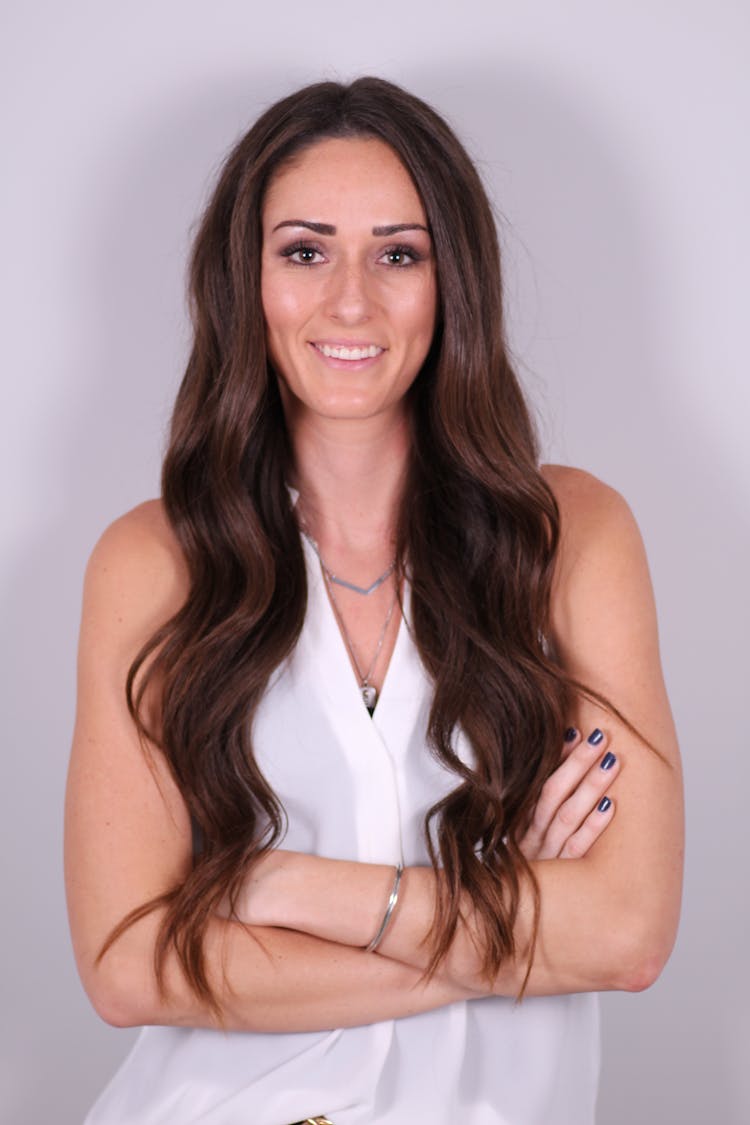 Kati Finkle, RN, BSN
Operating Room Coordinator
Kati is our operating room coordinator here at Omaha Face. She grew up in Bellevue, NE. Kati attended school at College of Saint Mary where she played volleyball and graduated Cum Laude with her Bachelor of Science in Nursing.
Kati's goal has always been to pursue a career in plastic surgery, so working at Omaha Face has been the perfect fit. She has a true passion for making people confident and happy. She began her nursing career working in the hospital, but quickly found she had a passion for surgery. She loves the process of supporting patients through their surgery day; which can be very scary, as well as the gratification of seeing her patients through the recovery process. Seeing her patients feeling their absolute best and getting to be a part of that process is her favorite aspect of plastic surgery.
Kati is happily married to her husband, Steven. Outside of work she loves working out, shopping, and playing with her dog, Reuben.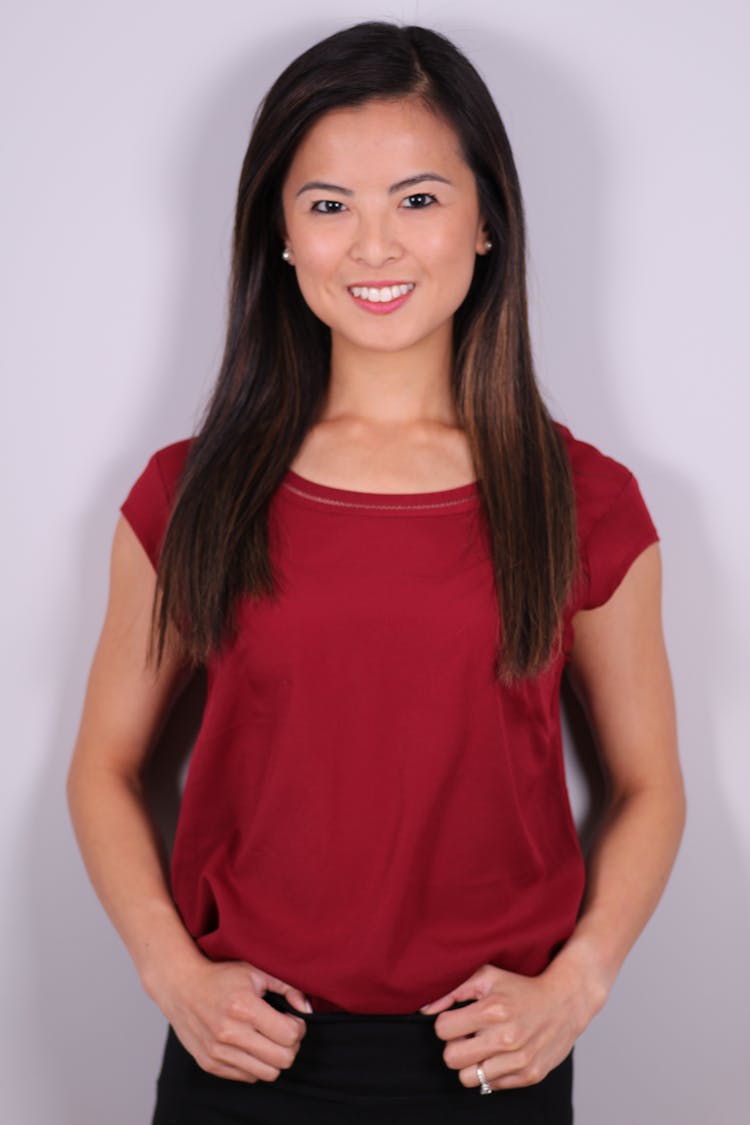 Stephanie Rexroat, MSPAS, PA-C
Plastic Surgery Physician Assistant
Stephanie was born and raised in Fairfax, VA. She attended Virginia Tech (go hokies!) in Blacksburg, VA and graduated with her bachelor's degree in Human, Nutrition, Foods and Exercise. She then went on and obtained her master's degree in Physician Assistant Studies at Murphy Deming College of Health Sciences in Fishersville, VA. She has had experience in clinical and cosmetic dermatology, sparking her interest in aesthetic medicine. Stephanie has also had experience in emergency medicine prior to joining Omaha Face. At Omaha Face, Stephanie performs injectable treatments, provides medical spa services, assists in the OR, and more.
In her free time, she enjoys working out, traveling with her husband, Chase, as well as spending time with her family, friends, and dog, Cassell.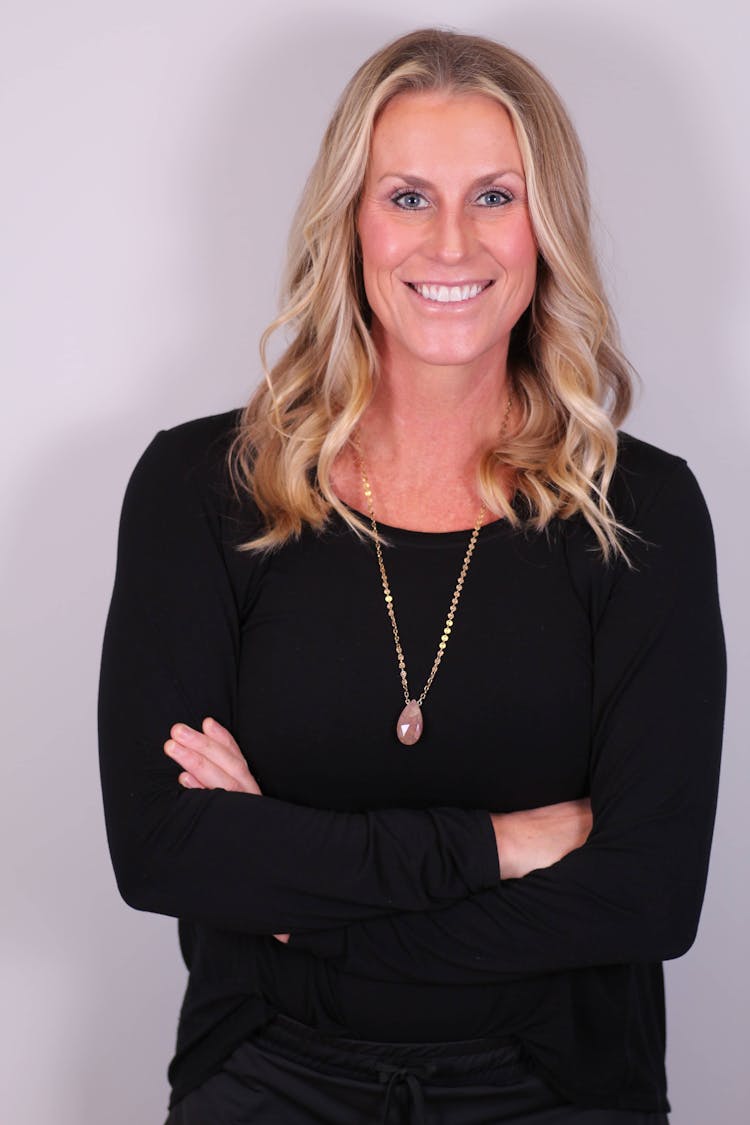 Summer Baumgart, BSN, RN
Operating Room RN
Summer was born and raised on the sunny California coast. She moved to the Midwest where she initially practiced as an LPN in South Dakota and Nebraska. For over a decade, Summer practiced in various clinic settings with the majority of her experience with internal medicine and dermatology. Summer went on to earn a Bachelor of Science in Nursing at Clarkson College.
Summer's operating room experience was gained at CUMC Bergan Mercy Hospital and Trauma Center, where she completed core curriculum and earned a certificate in Perioperative 101, the AORN's premier nurse education program. She acquired extensive experience with not only general, emergent/trauma, GYN, urology, neurology and robotic surgeries but Preop and Postoperative care units as well.
In her spare time, Summer can be found having fun and being silly with her 5 crazy, busy kids and her amazing husband Bryan. Oh, and did she mention her 3 dogs? They are wild and crazy too! Summer and Bryan opened a restaurant in 2015, Burrito Envy and Tequila Bar and recently opened a second location here in Omaha. Summer loves life, warm weather, enjoys a good cocktail and a glorious full moon. Summer brings a positive and warm energy here to Omaha Face, and is excited to be a part of your transformation journey.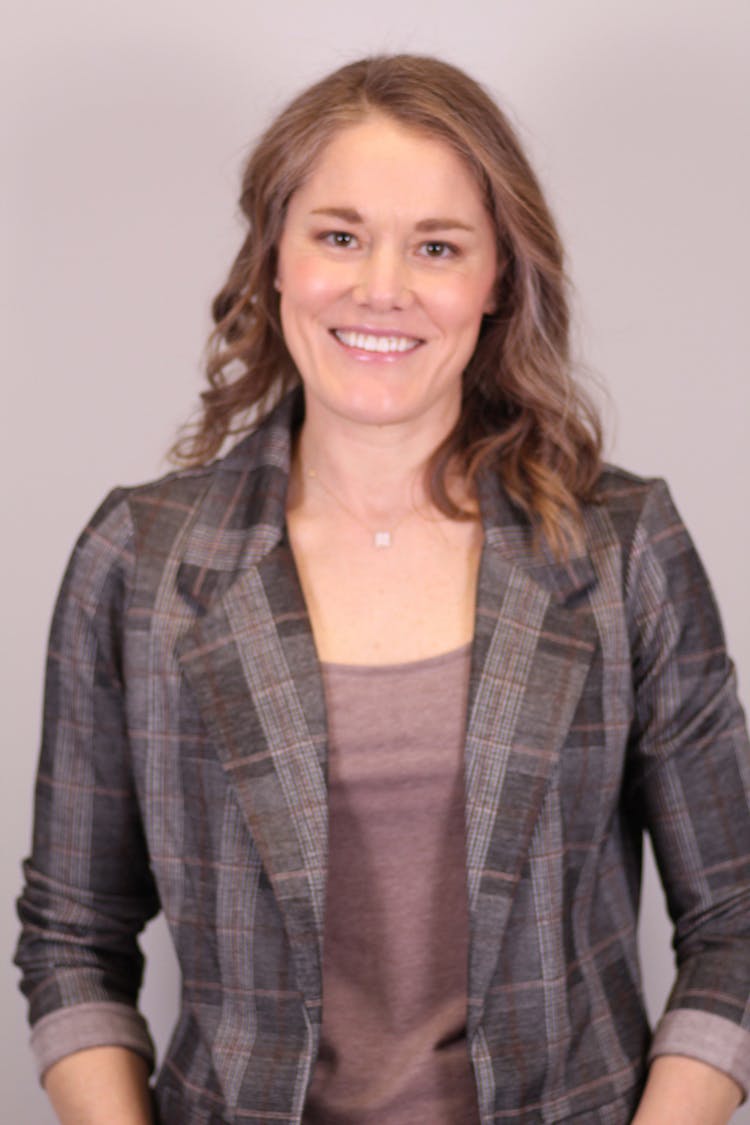 Kimberly Chacon, CRNA, MS
Nurse Anesthetist
Kim grew up on a farm in rural Honey Creek, IA. She has called Omaha home since 2009. Kim holds two Bachelors degrees: one in Business Administration and one in Respiratory Science. After several years working as a Registered Respiratory Therapist at the R. Adams Cowley Shock Trauma Hospital in Baltimore, she decided to pursue a career in anesthesia. After finishing up a Masters degree in Clinical Nurse Leadership from the University of Maryland, Kim moved back to the Midwest. She worked for two years as a critical care nurse at the Nebraska Medical Center before attending Clarkson College, where she earned a Masters Degree in Nurse Anesthesia. In her eight years as a CRNA, Kim has provided anesthesia to both adult and pediatric patients in a variety of settings. In addition to Omaha Face, Kim provides anesthesia services at several hospitals and clinics in Omaha. It is her goal to provide the best anesthesia experience possible to every patient she encounters.
In her spare time, Kim will surely be found hanging out with her wife, Megan, and their 3 year old twins, Violet and Fitz. They also have two dogs, Romy and Michele. Kim is a movie buff, loves sports, eating good food, and buying shoes. She has a large family, and enjoys spending time with all of them!